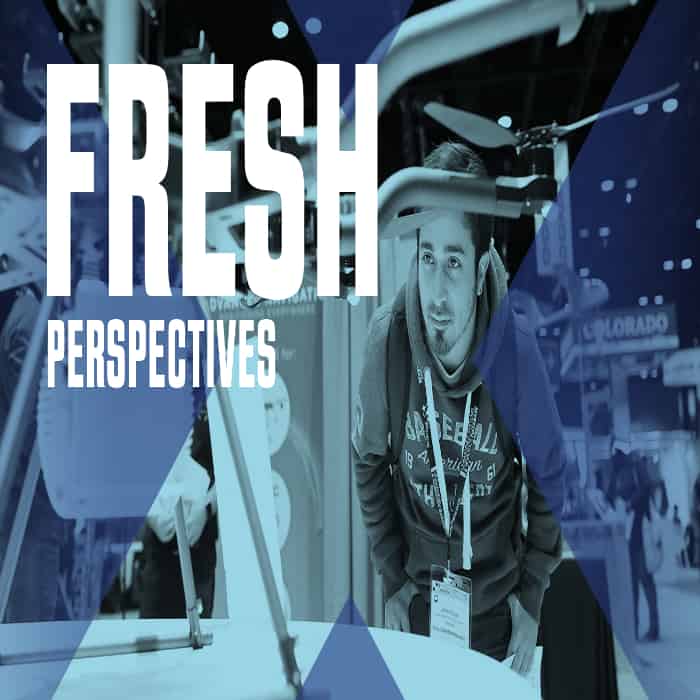 AUVSI Xpontential 2020
AUVSI XPONENTIAL 2020 is the global stage for everything unmanned — from state-of-the-art propulsion technology, sensors, energy storage and UAS mitigation solutions to what's coming over the horizon in AI, 5G, edge computing and more.
As the largest, most significant event for the unmanned systems industry, you'll find your edge as you explore the latest technology innovations, develop new perspectives as you hear from industry luminaries, and cultivate creativity at special networking events where you will meet some of the most influential leaders in the unmanned and autonomous space.
At the world's largest event for unmanned and autonomous systems, you'll find your momentum, that something extra that gives you a competitive edge – your X factor.
Only AUVSI XPONENTIAL 2020 allows you to get up close to groundbreaking innovation, immerse yourself in new ideas, gain a new perspective and experience everything you need to elevate your business.
Explore today's proven capabilities and tomorrow's advancements through hands-on exhibits and interactive demos from 700+ manufacturers and service providers.
Join 8,500+ technologists, regulators and users spanning many domains and business sectors, and together, we will learn how to leverage unmanned systems to build smarter cities, expand business capabilities, capitalize on efficiencies, and ultimately, make a difference today, tomorrow and in the future.