Where you go for Business,...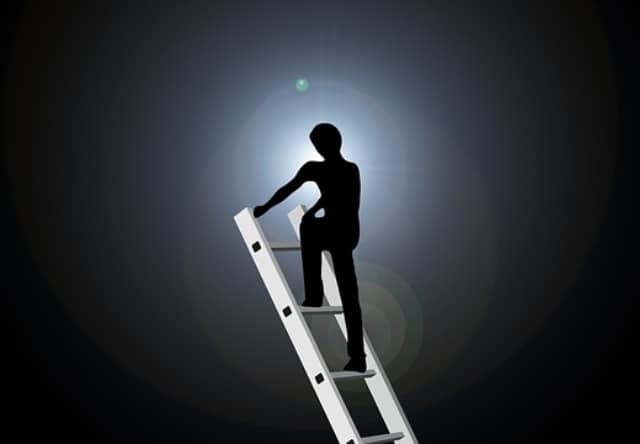 O2K Limited and its Principals have been active players in the GCC since 1990, supporting and advising International Companies, Local Enterprises, Academia and Government stakeholders in strategic and operational activities.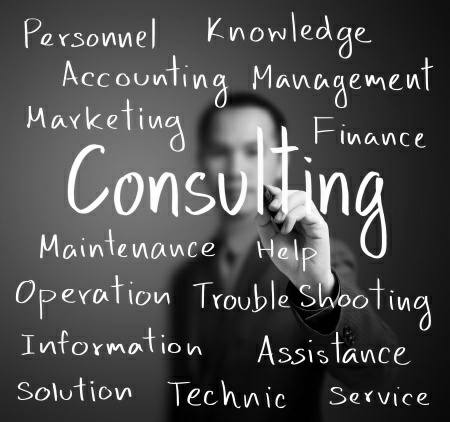 ...Offset and ICV Solutions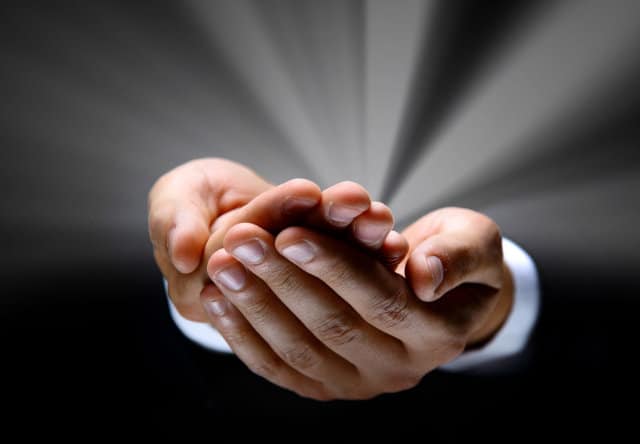 O2K's Principals and Associates work with clients to develop and implement business development, offset and localization strategies as well as training.  O2K applies its extensive experience and  global networks of professional, project, academic and government networks on behalf of clients.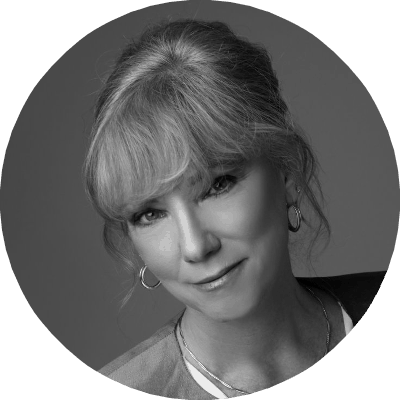 Kim Schofield - Managing Partner
A proven business development executive, Kim has over 35 years' experience in manufacturing engineering and international business development. Kim's clients have included globally recognized companies in defense, aviation, security, telecommunications, hospitality, retail, healthcare, education and business risk analysis industries. An inspirational and motivating leader she was a board member and president of both AMCHAM Abu Dhabi and the Association for Unmanned Vehicle Systems International, for over 8 years.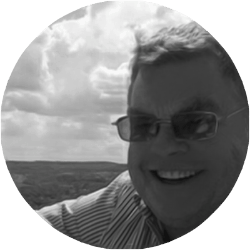 Rob Castro - Strategic Director
Rob's specialization is business strategic and tactical development and has advised both the Public and Private sectors in more than 15 countries. Rob has tremendous experience with global business practices and cultures and has implemented programs for bi and multilateral agencies. Global competitiveness built on local capacity is central to his approach to ensure sustainability in all initiatives in which he has been involved.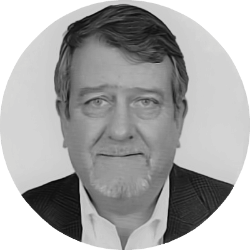 Christopher Rivers - Regional Director
Chris is a highly-respected member of the international business community, specifically serving the defense and security sectors for government and industry. Mr. Rivers has over 40 years of living and conducting business internationally. Although his focus has been on the Middle East, his travels and business operations and successes also include Latin America, the Philippines, the Far East, Australia and Europe.