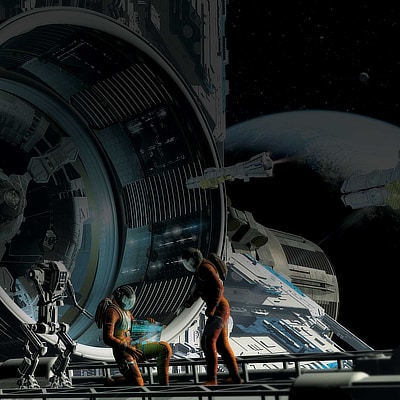 36th Space Symposium
The premier event for global space professionals.
Space Symposium attendees consistently represent all sectors of the space community from multiple spacefaring nations: space agencies; commercial space businesses and associated subcontractors; military, national security and intelligence organizations; cyber security organizations; federal and state government agencies and organizations; research and development facilities; think tanks; educational institutions; space entrepreneurs and private space travel providers; businesses engaged in adapting, manufacturing or selling space technologies for commercial use; and media that inspire and educate the general public about space.
Space Foundation is creating "Space Symposium 365" — a new initiative that will premiere this fall, offering expanded programming and collaborative opportunities that will continue to bring the global space community together.
This unique programming will:
Connect the global space community together online with premier programming
Provide exclusive interviews, discussions and roundtables with Space Professionals
Deliver innovative and unique programming on emerging space issues
Bridge the conversation between Civil, Commercial, and National Security Space
Highlight emerging priorities and policies that are driving the global space economy